More Surprises At Bangkok Palace
By
I was pleasantly surprised when I got to see a real smaller version / model of Angkor Wat. I had always wanted to see it but didn't get the chance to get there so seeing a real smaller sized version of Angkor Wat in Bangkok Palace was a real treat. I didn't quite get the idea on why they have a model of Angkor Wat in Bangkok Palace but hey, I ain't complaining
probably its the Buddhist thing…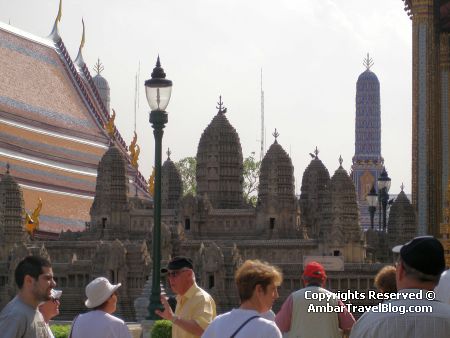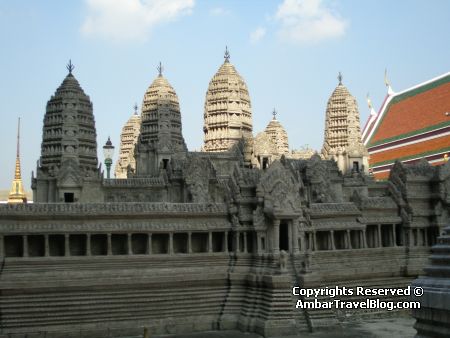 … and here is the video of the Angkor Wat model..
Each Thai kings have their own unique emblem and that acts as a signature to their rule and in the next video, you get to see the royal emblem from the previous Thai rulers. Most of them were the Ramas.
and more great pictures..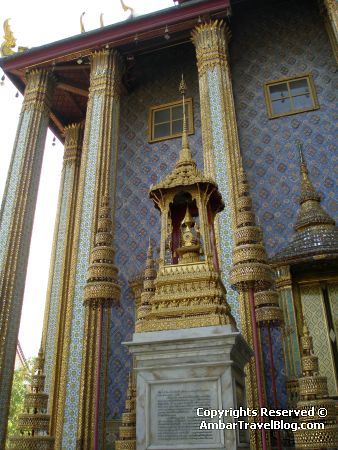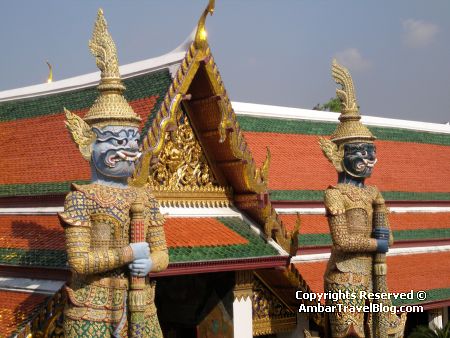 You can watch the fabulous Buddha temples and its surrounding buildings in this next video..
Related Posts You Might Be Interested To Know..